Michael's Pro-Pressure Washing

PO Box 895

Indian Rocks Beach

Florida 33785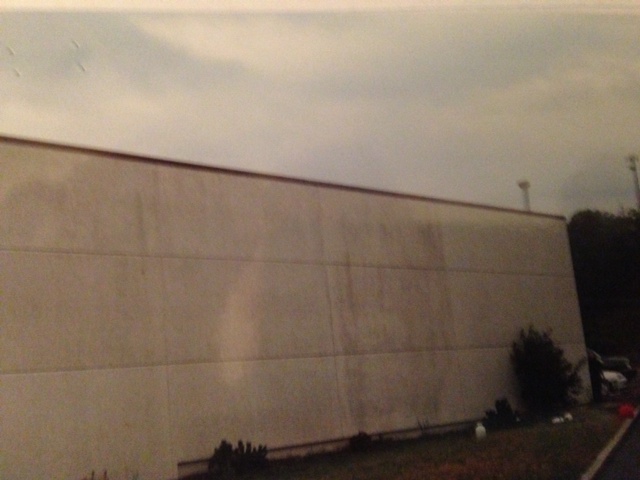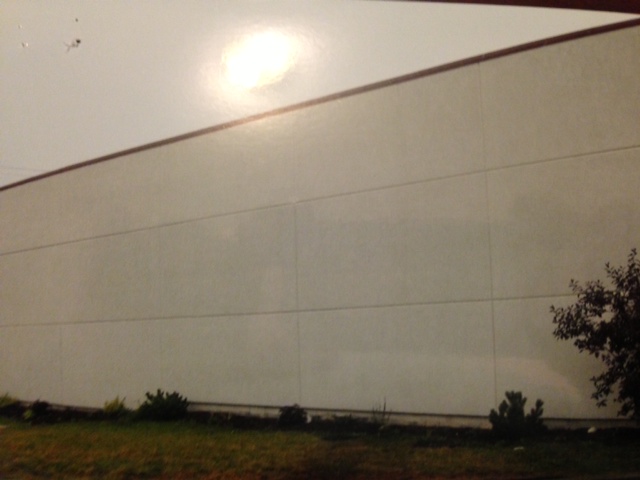 We service commercial buildings that are up to 3 stories in height.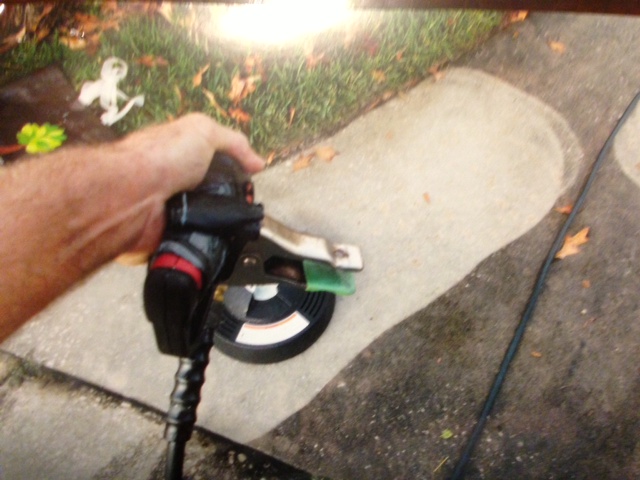 Specialized  equipment and chemicals to return any concrete surface or roof to its original clean appearance!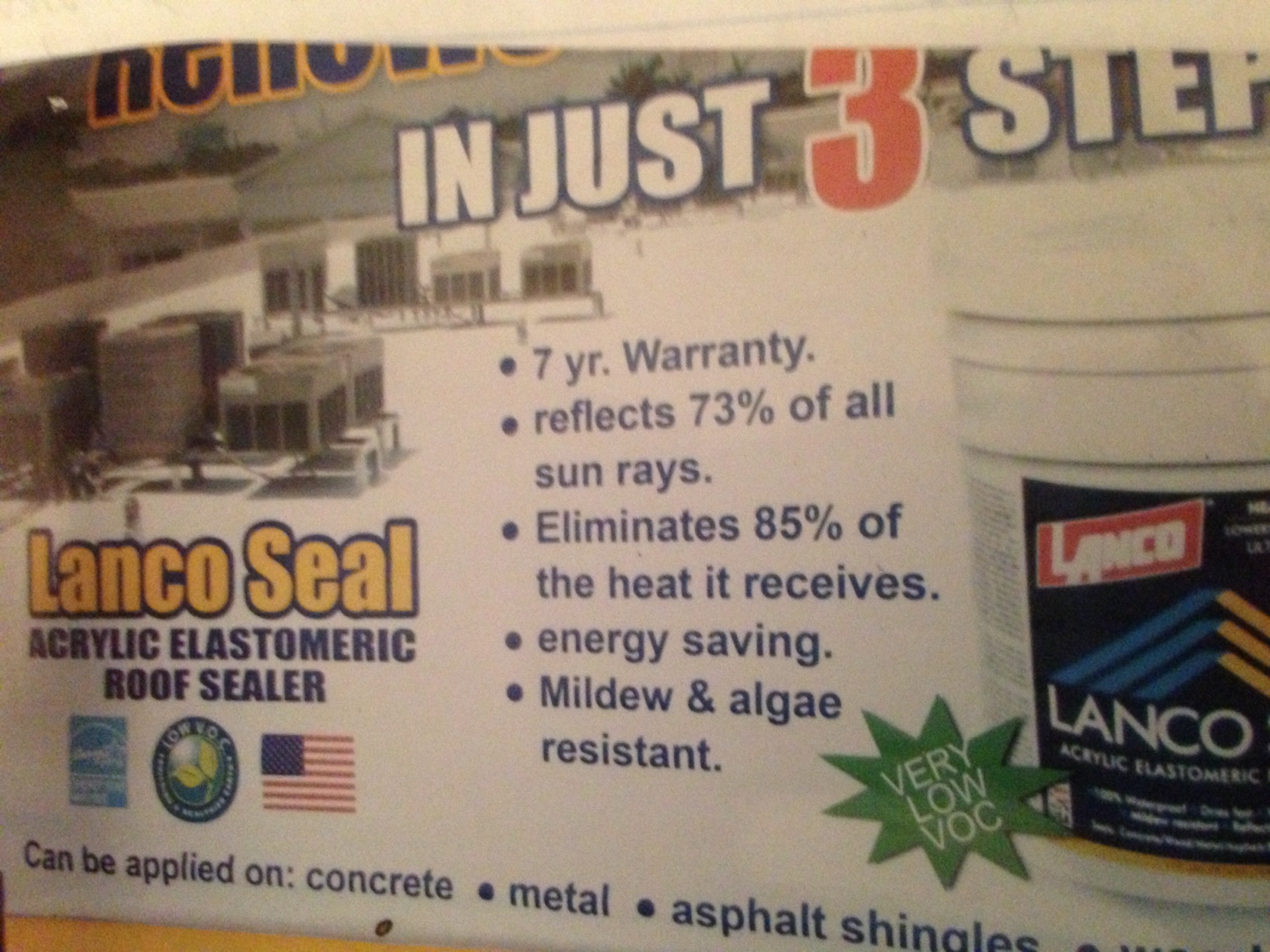 Concrete Restoration After

Quality Safe Chemicals Used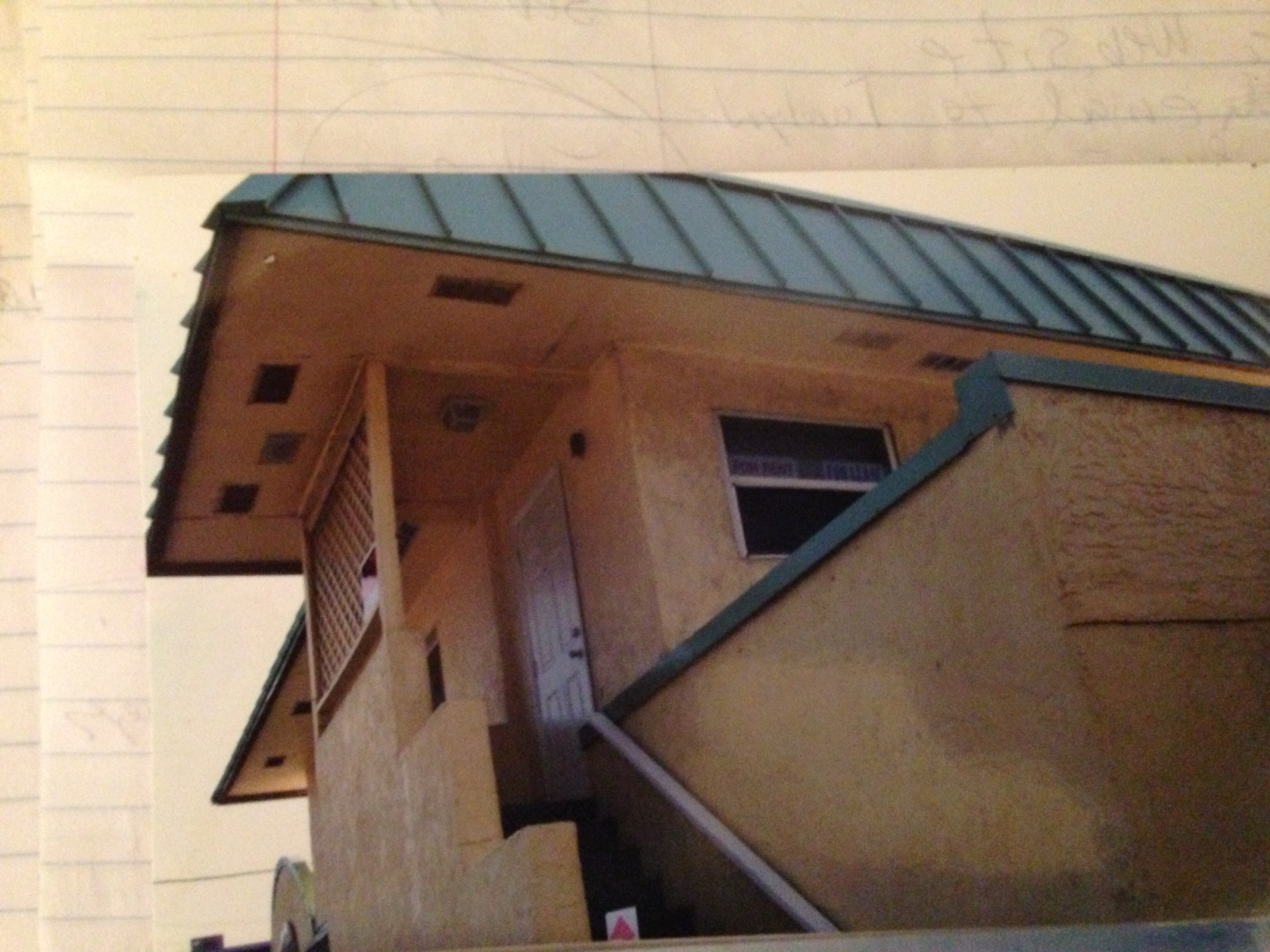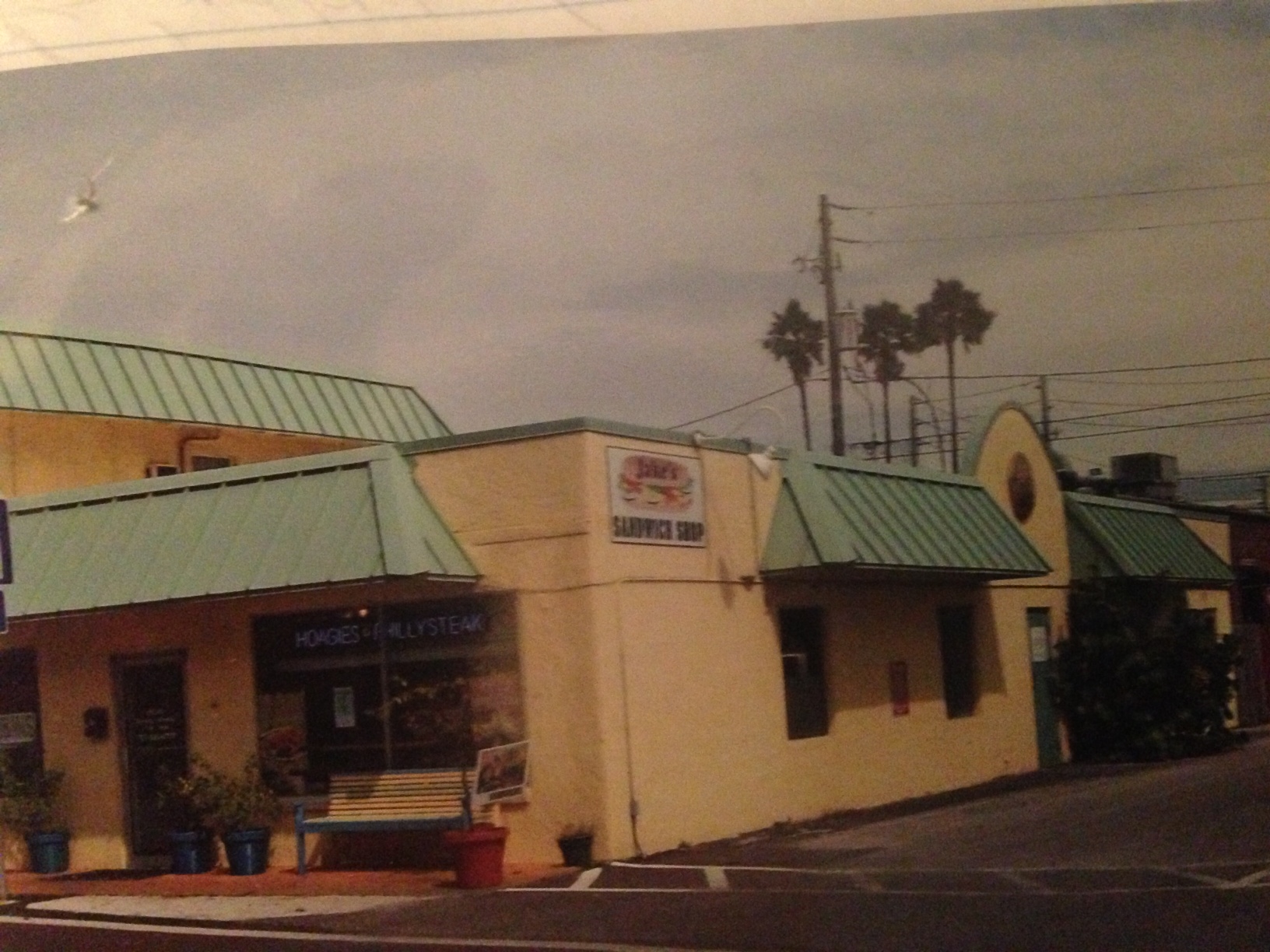 Fresh Clean Appearance After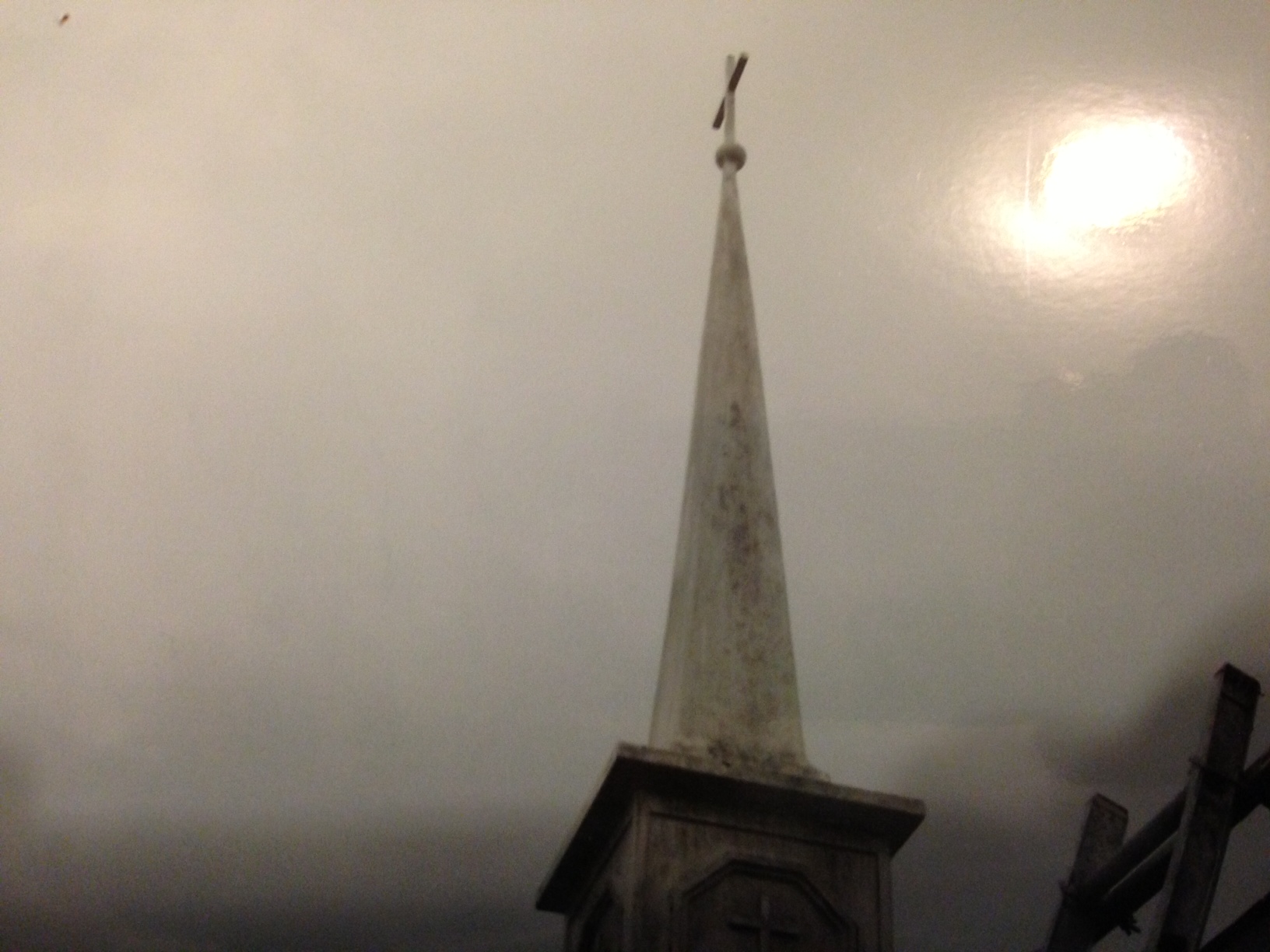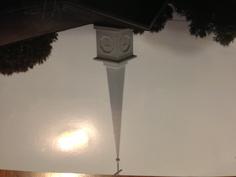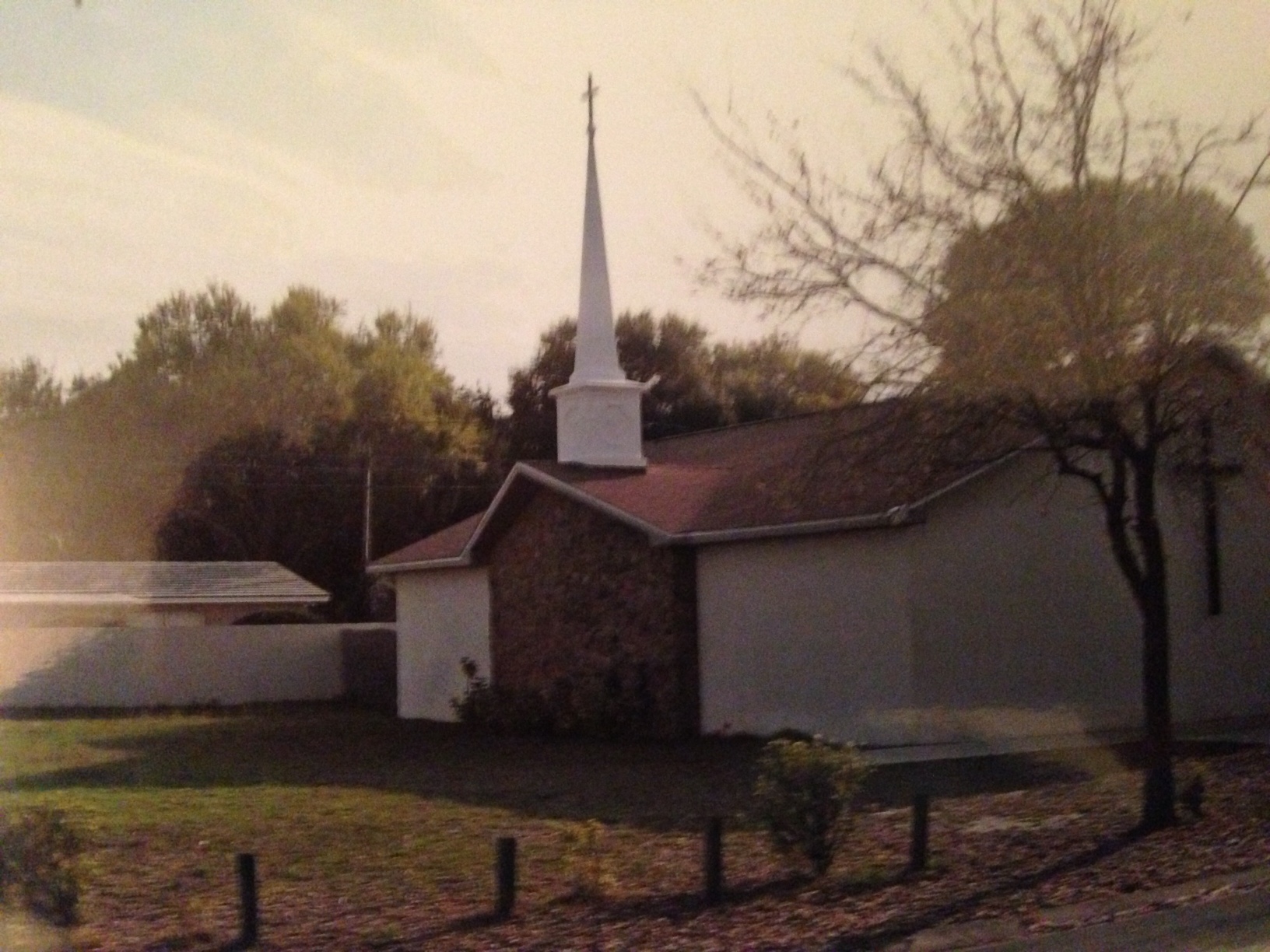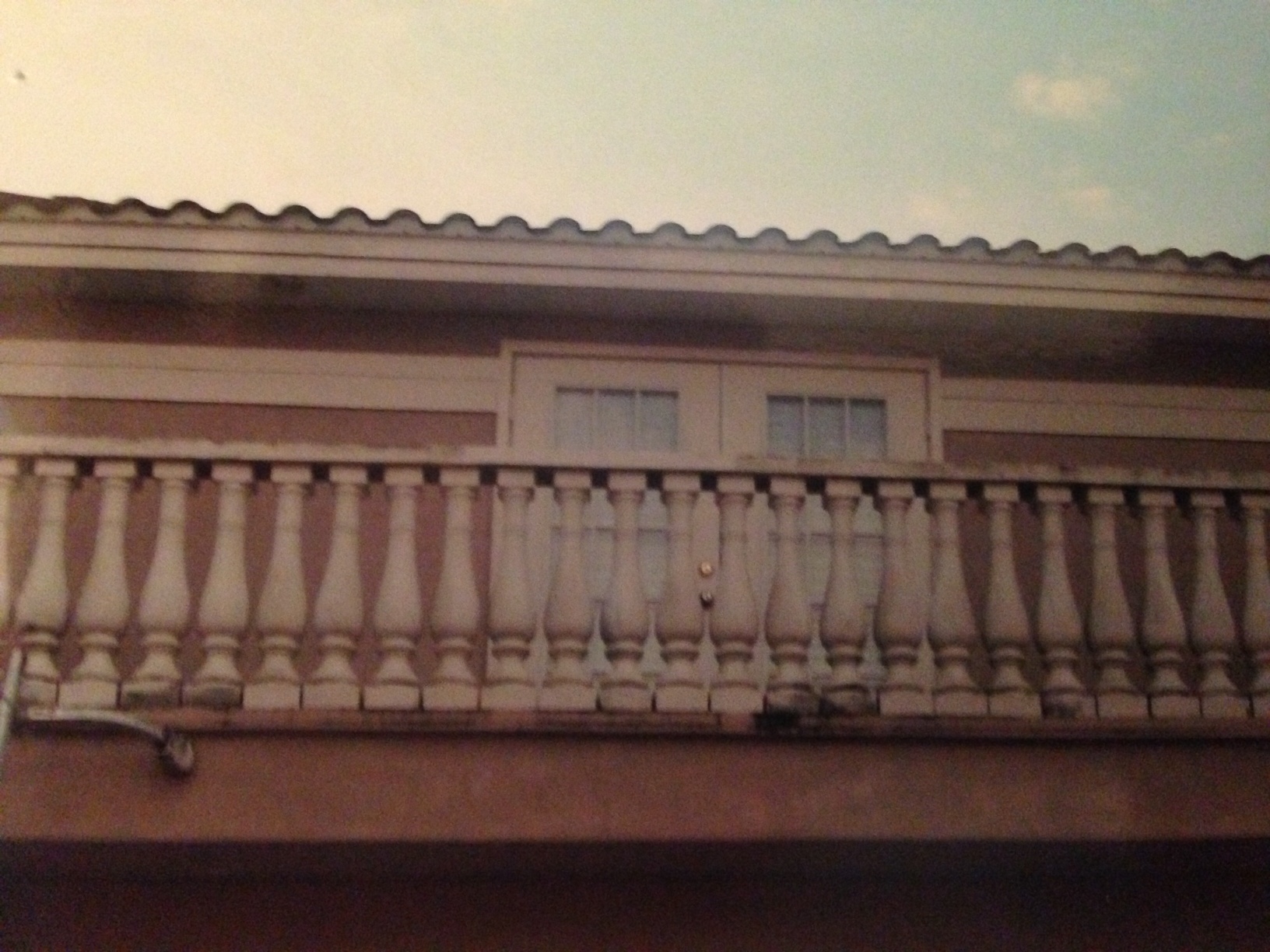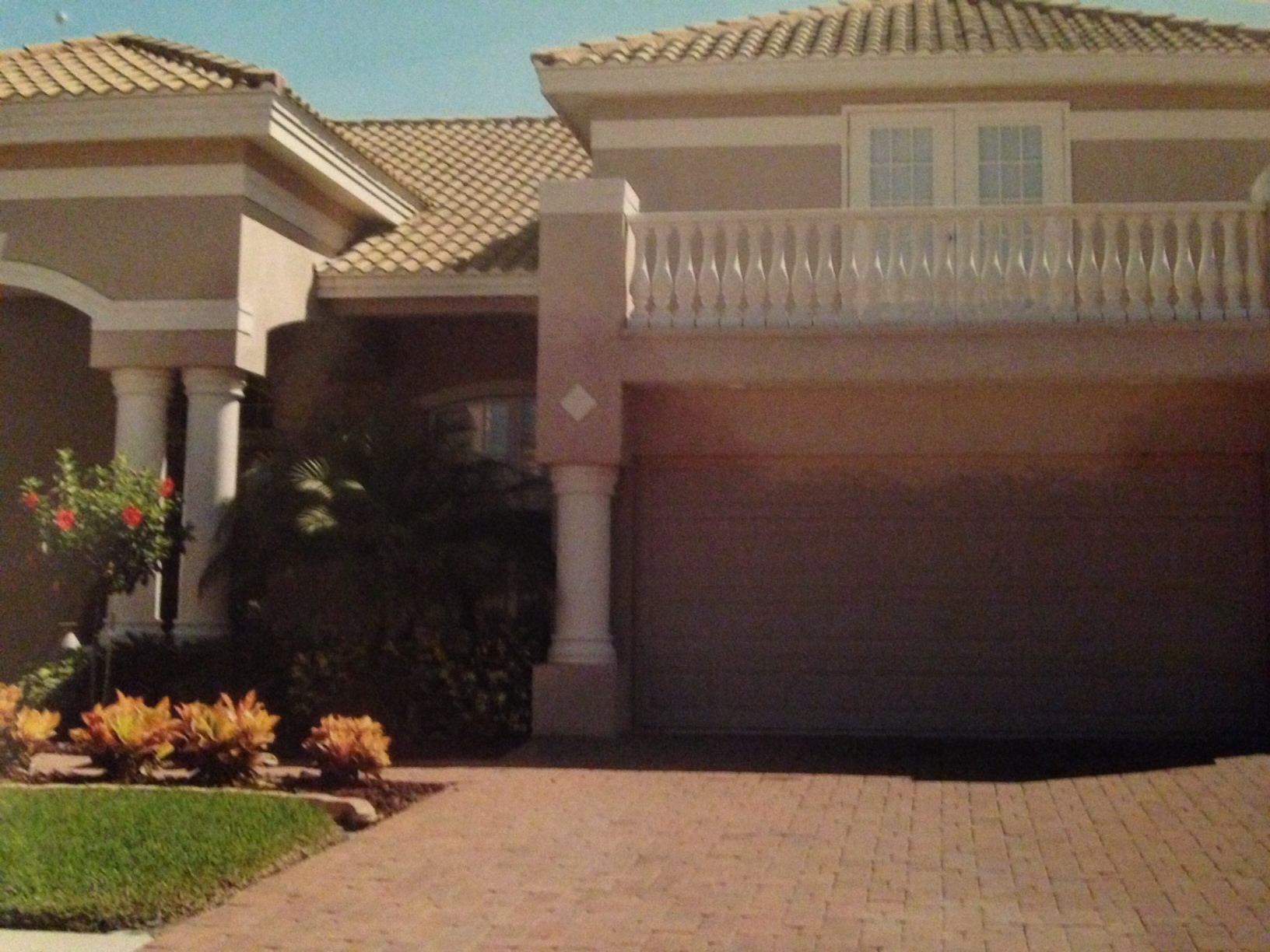 Cold water pressure washing process routinely used.  Cleans effectively in 99% of all jobs with moderate pressure, the proper cleaning agents and chemicals.

Monuments and grave sites treated with care and restored to their finest appearance.

Check out some of our  before and after work!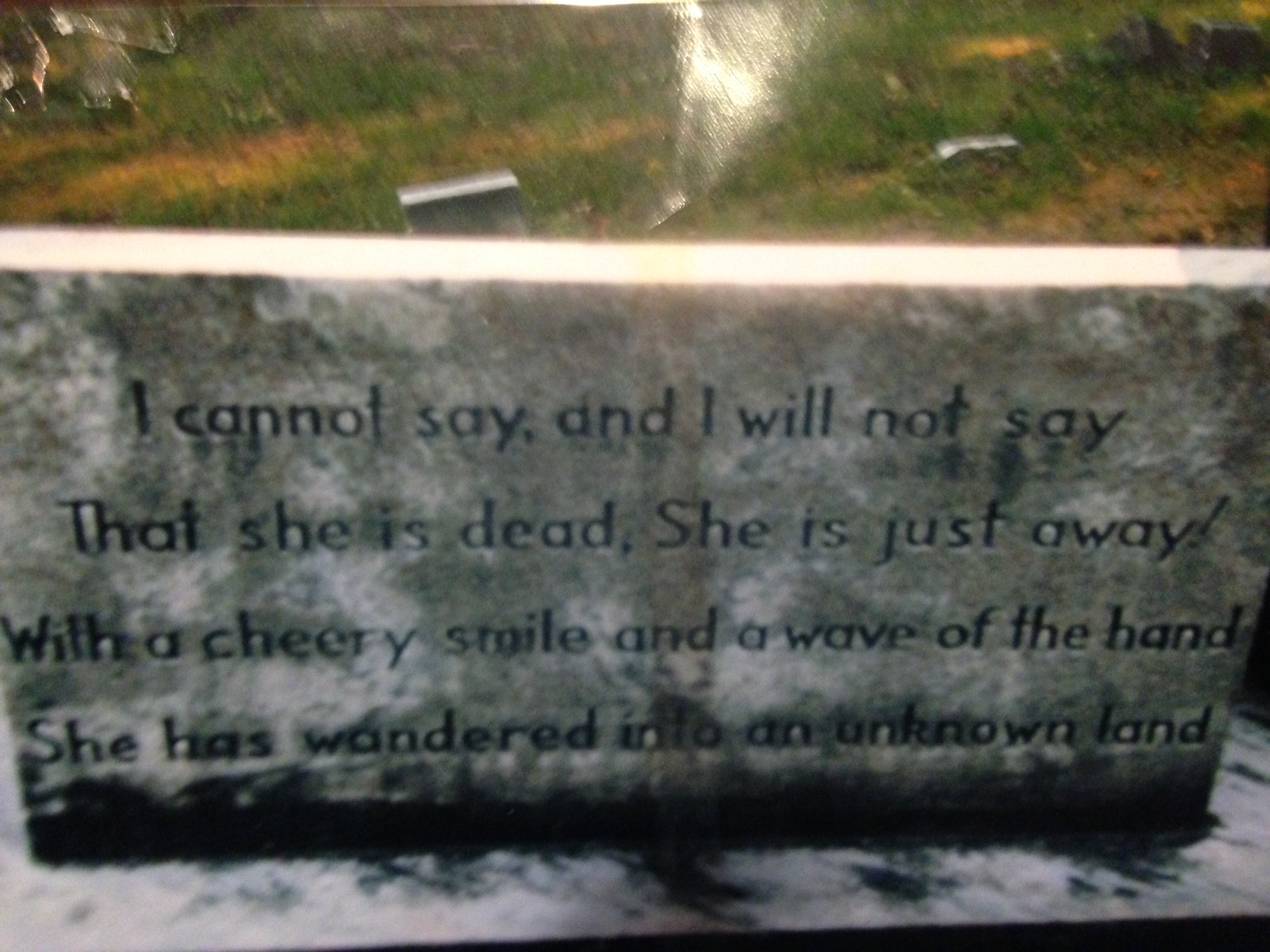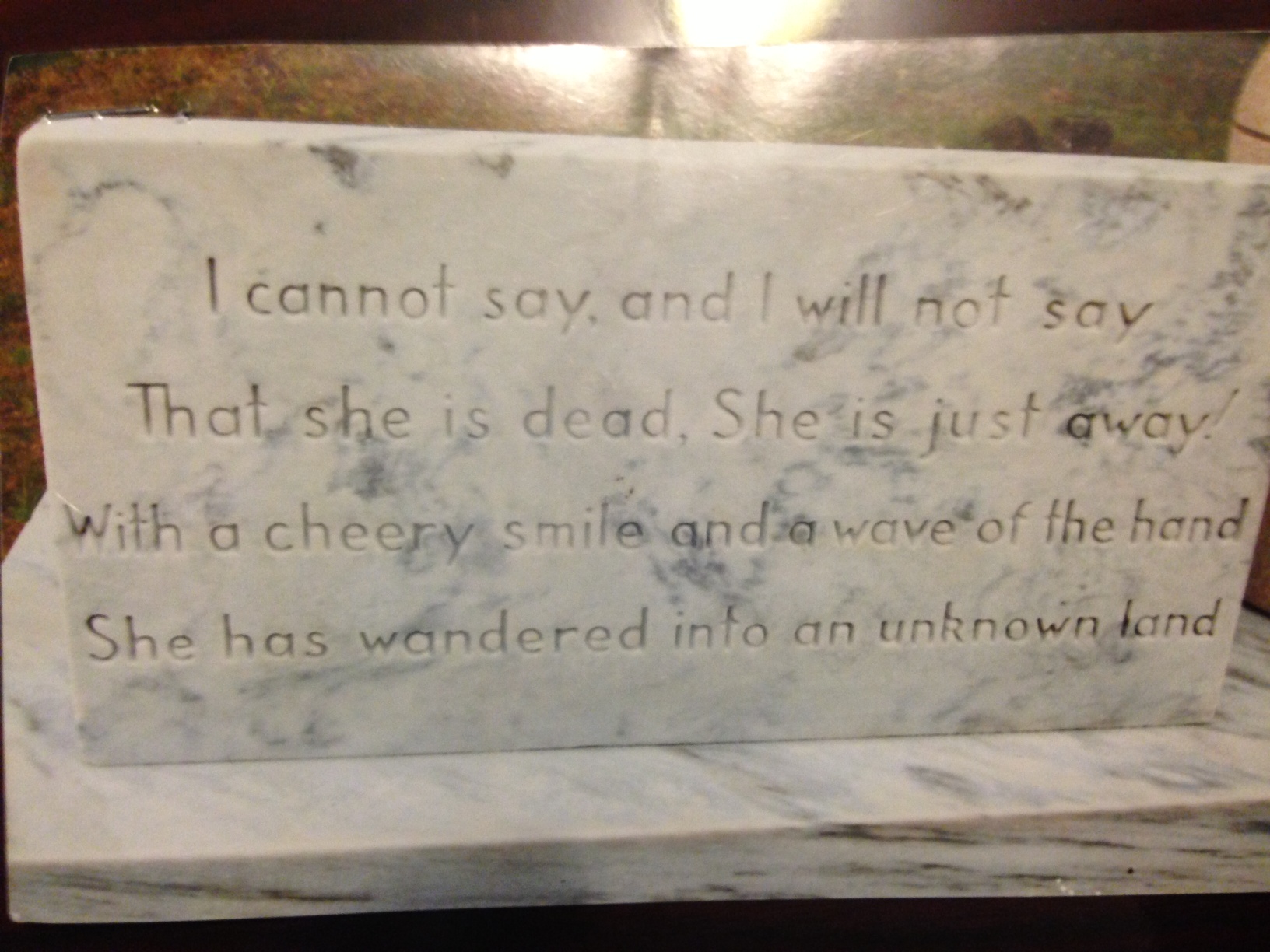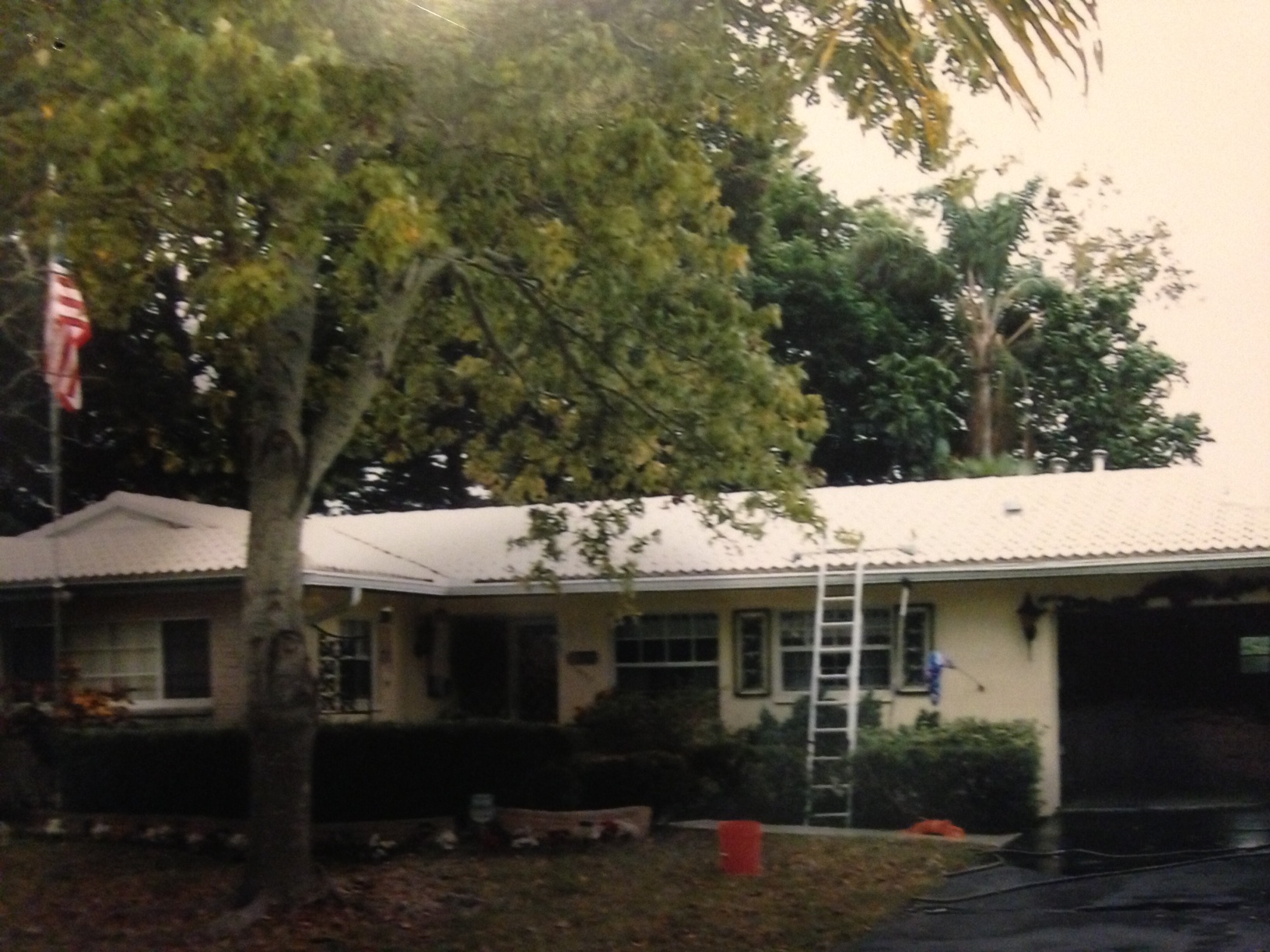 Mold and Mildew Roof - Before

References

Our Clients are our Best Sales People!

Please call our references and tell them Michael asked you to give them a call.

Todd Plumlee : Owner Plumlee Realty Indian Rocks Beach, Fl

(727) 595-PLUM

"Michael is my Big Gun and I use him on my largest and most difficult jobs"

Amanda Converse: Director Marathon Marketing Services Seminole, Fl

(727) 692-9234

"Michael Power Washed my residence and he did a wonderful job."

Tucker : Professional Insurance Systems of Florida St. Pete's. FL

(727) 579-9956

Three Story House Project

Bruce Roggenkamp: President National Active and Retired Federal Employees Seminole, Fl

(727) 392-9508 brucenarfe@msn.com

Ron Rennell: Retired Owner of Mr. Clean Pressure Washing Service St Pete Fl

(727) 544-8303

Ed & Pam Fisher Extra Space Storage Company District Manager Www.extraspace.com

(727) 394-8291

Approved Vendor for his store.

Bob Schmidt Retired General Motor Service Manager and Environmental Director St Pete, Fl

(727)510-8255

r5buc44@aol.com

Donna Castellano Office Manager Condo Management Plus Indian Shores, Fl

(727) 216-6160

donna@condomanagementplus.com

Vinny Coakley Founder of Firefighter Steven Coakley Foundation Madiera Bch, Fl

(727) 501-2227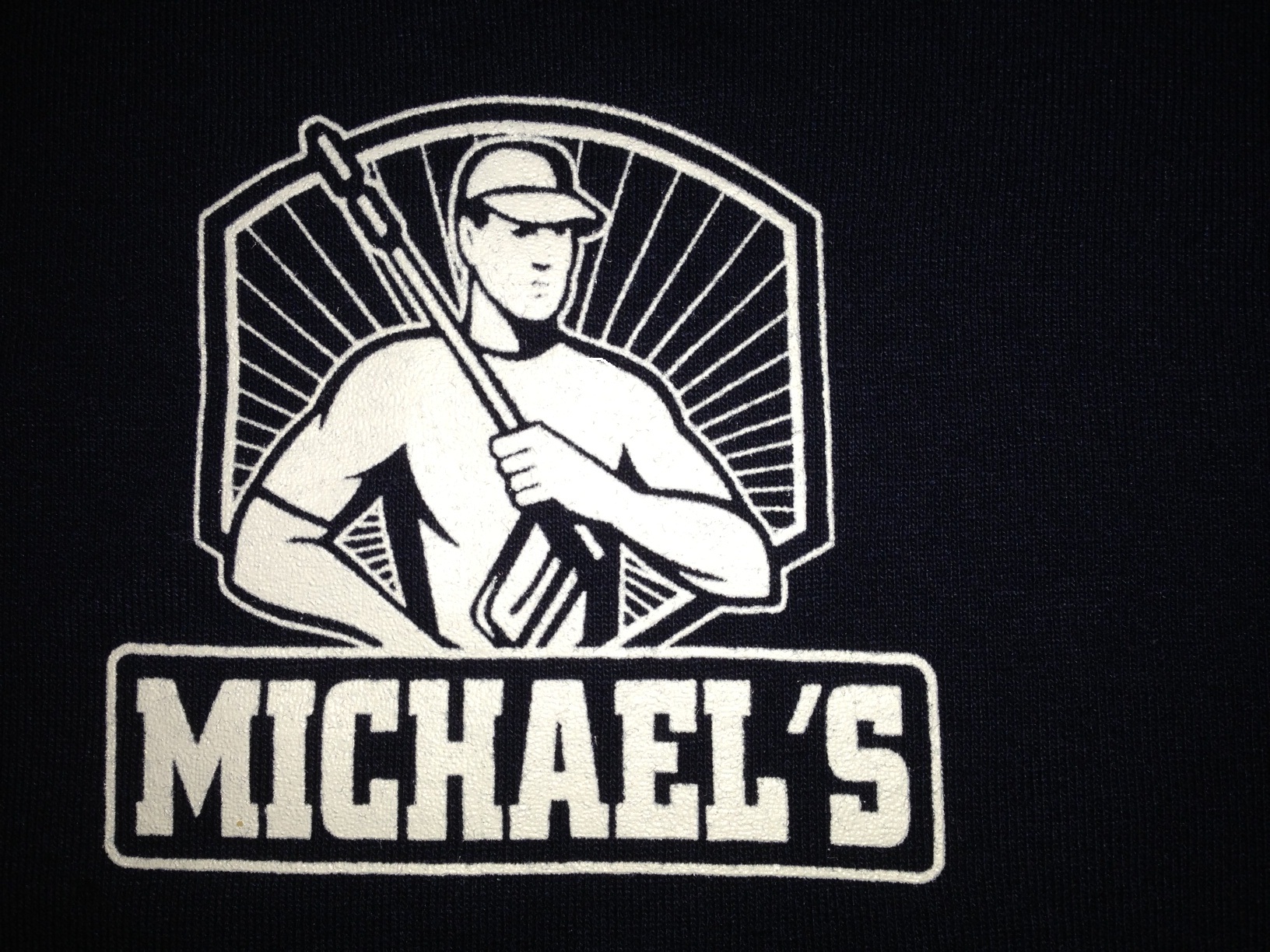 Our Guarantee to you is simple:  If we can not complete your job to your 100% satisfaction the job is  FREE!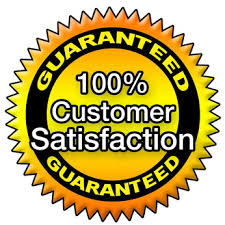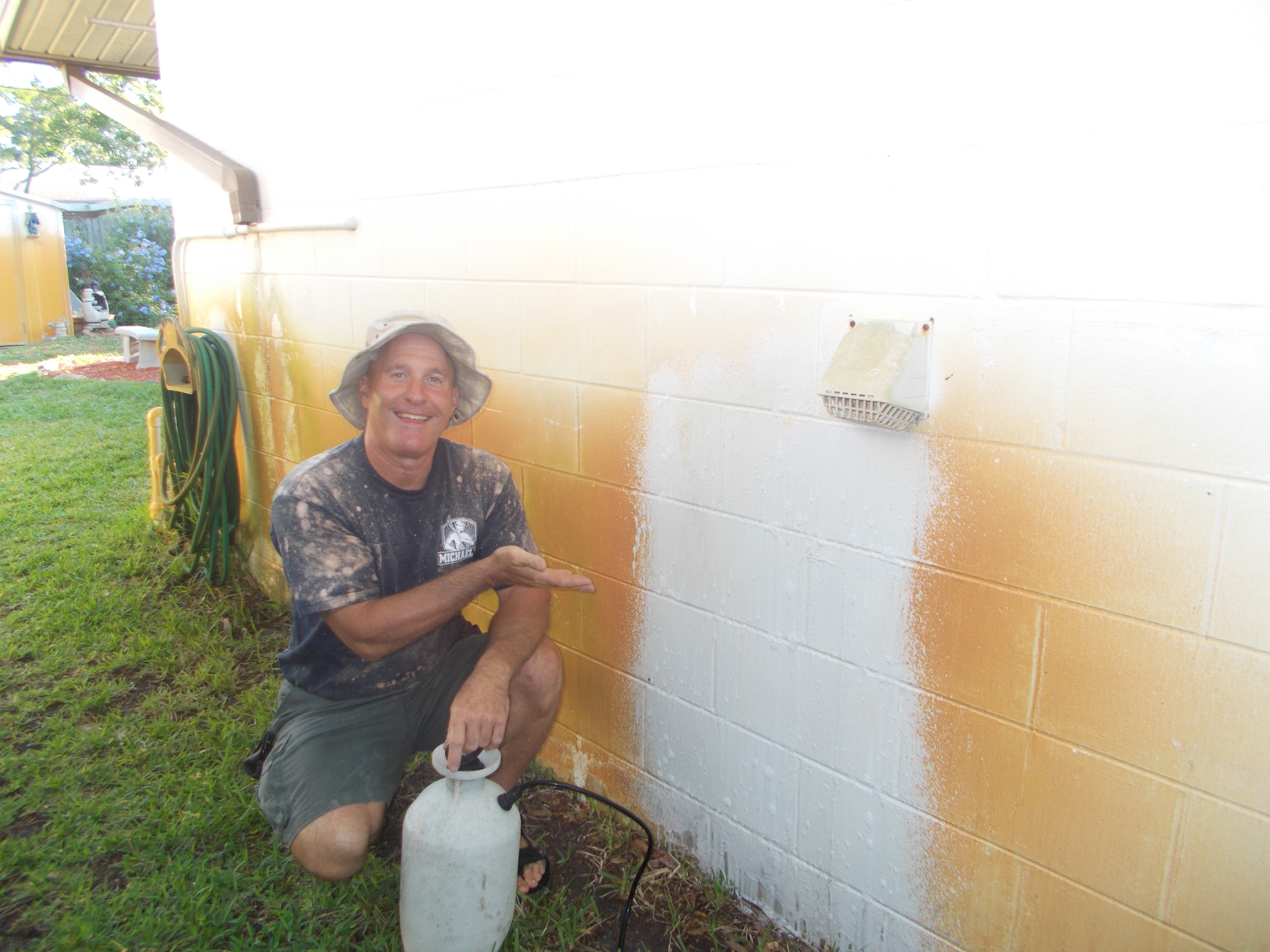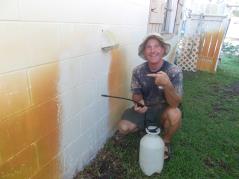 Special Rust Removal Process!  Rust on a painted white wall is brought back to life!